Hacked By Afghan Cyber Army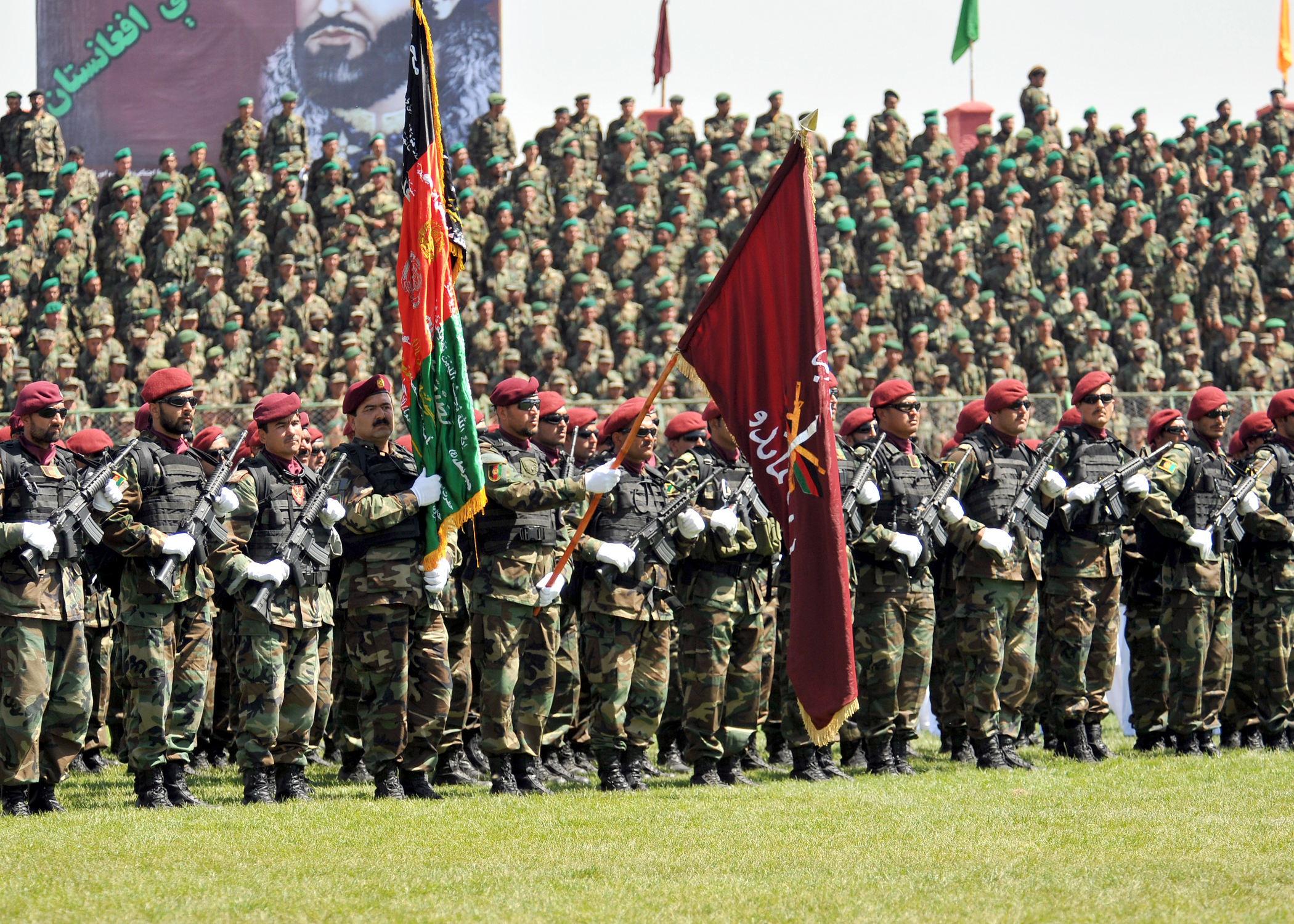 Afghan Cyber Army is Arrived
Hacked By Worm Inj3Ctor
Porkistan Did you know ,who are We?
We are Afghans ,We don't Forget We don't Forgive
We will Revenge our brother's Blood Today or Tomarrow ,We or our Children.
Rest in peace the Heroes of Afghanistan We will Never Forget your Sacrifice..
And we will never let porkies and this world Forget it too.
Paktika We are With you

Live for Afghanistan or leave Afghanistan
expect us.